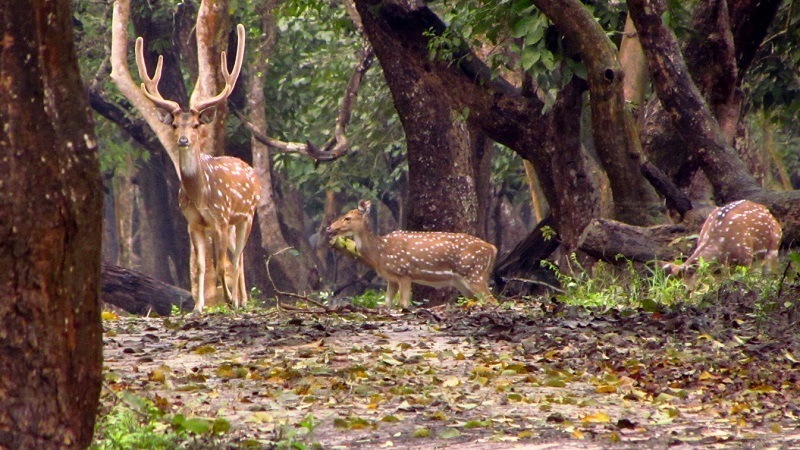 Muthanga Wildlife Sanctury
p>Located around 16 km away from Sulthan Bathery, the Wayanad Wildlife Sanctuary, popularly known as Muthanga Wildlife Sanctuary is a rainforest wich connects Nagarhole and Bandipur parks in Karnataka and Mudumalai in Tamil Nadu. Spread over an area of 345 sq km, the sanctuary is an abode of rich flora and fauna.
The moist deciduous forest of Muthanga is blessed with varieties of trees and other plants. You can sight here maruthi, karimaruthi, rosewood, venteak, vengal etc. Go and get excited with the sight of wild animal like elephant, tiger, panthers, jungle cats, civet cats, monkeys, wild dogs etc. The sanctuary is also blessed with its endless population of birds like peacocks, babblers, cuckoos, owls, woodpeckers, jungle fowls etc.